A listening lounge and bar
devoted to preserving the virtuosity of the classics
A wine and whisky connoisseur's
A home away from home
for the jazz community at large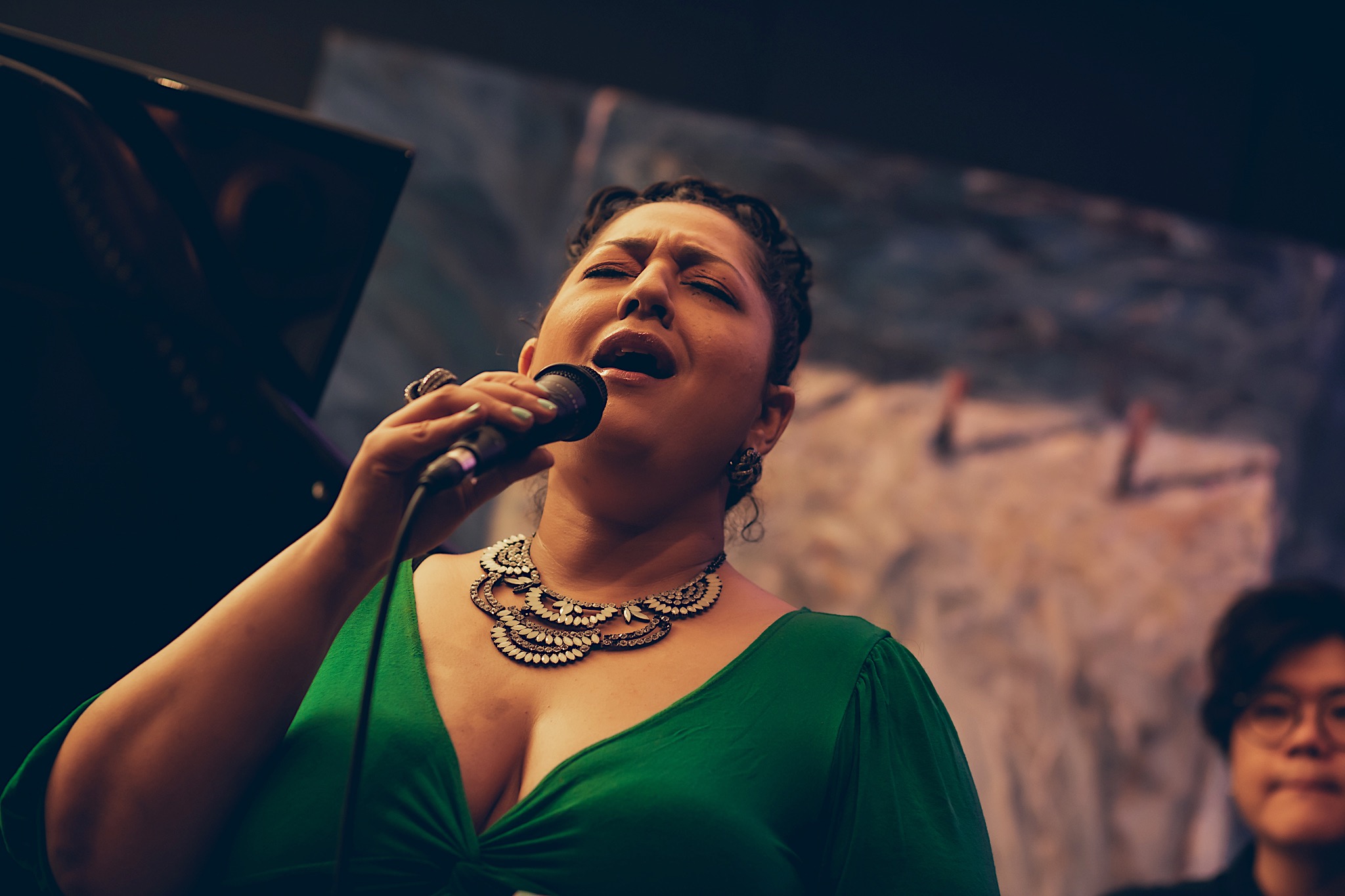 A memory so precious
You'd want to keep it all for yourself.
To some, Maduro is a wine and whisky connoisseur's playground. To others, a listening lounge devoted to preserving the virtuosity of the classics – both genres and libations alike. To the jazz community at large, Maduro is their home away from home. According to Spanish etymology, Maduro depicts an act "to ripen, mature".
Part live jazz joint, part watering hole, Maduro simply represents the intersection between a bandstand and a bar, and if you look closely enough; the camaraderie that transpires within.
Drink your way through Scotland's finest and whiskies of worldly persuasions, wine vintages few and far between—a cocktail here, a cocktail there—and if we do our jobs right, you'll never find your way to the bottom of a glass.
On Tuesdays, Fridays and Saturdays—sometimes Wednesday, sometimes Thursday—some of Singapore's finest jazz cats come together in no small way to play some jazz. All other days, we rise to the occasion with a curated music programme.
In reality, Maduro is all the best parts that maketh a man we call Mr. P, a silver-haired man of mystery who runs in circles that couldn't be worlds apart – among musicians as one of Singapore's most sought after performing pianist in the 80's; and amongst the top brass as the go-to broker for those vying a stake in prime London property, as well as the gracious host of one too many hazy evenings behind closed doors. Today, at the ripe age of 64, Maduro is unapologetically Mr. P, and Mr. P – Maduro.